Gopher Control
Richardson Ground Squirrel
Locally referred to as Gophers, Richardson Ground Squirrels are a naturally occurring rodent species in the County of Wetaskiwin and play an important ecological role as a food source for many predators. They can pose a significant threat to agriculture and affect natural ecosystems when their populations rise quickly.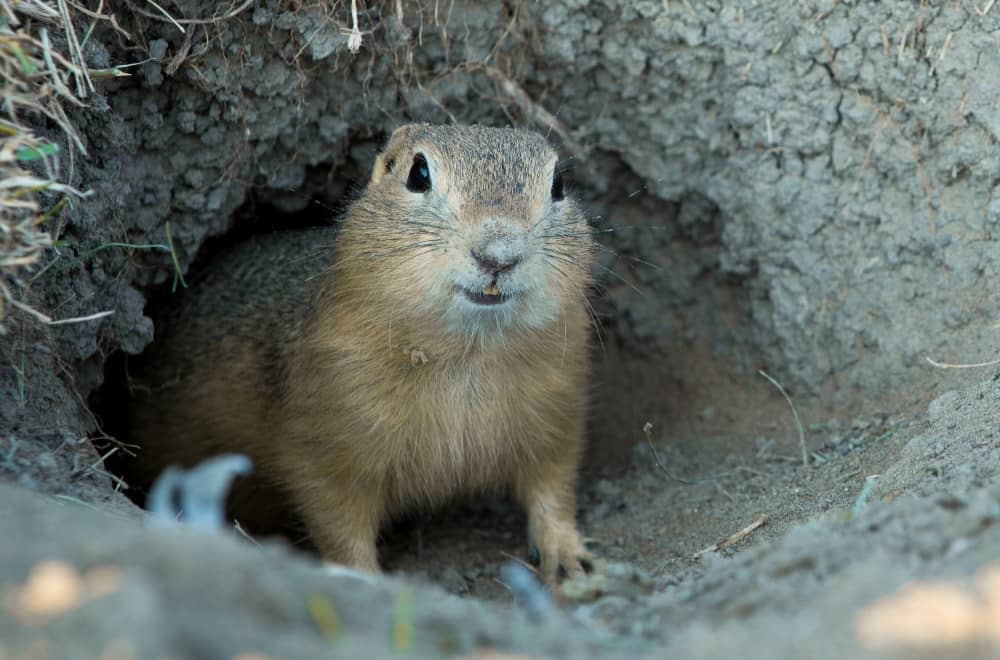 Stephen Majek

Director of Agricultural Services
Email
Office: 780-361-6226
Cell: 780-387-6137

Staff Directory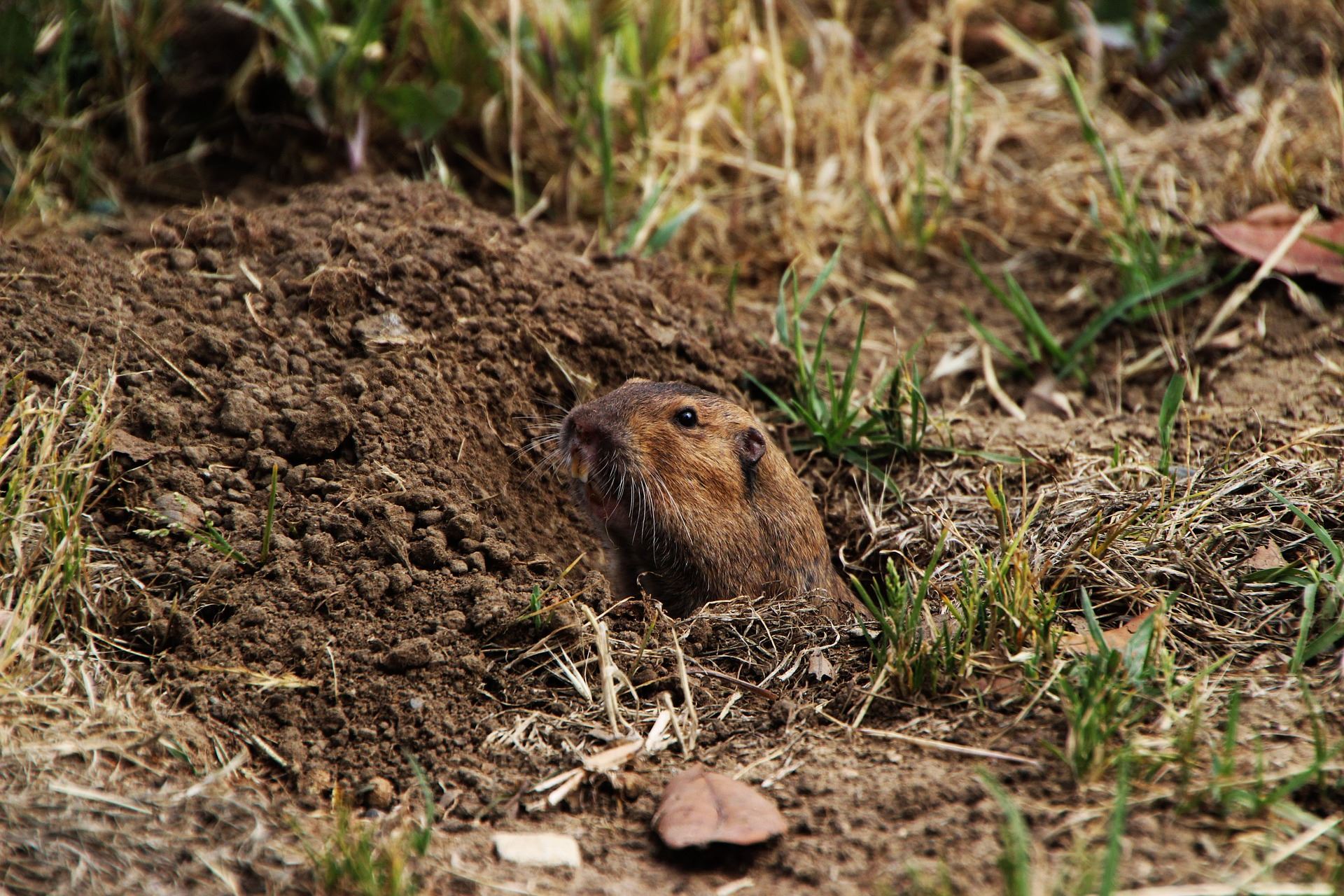 Northern Pocket Gopher
Frequently referred to as moles, Pocket Gophers are a problem in crop fields and pastures throughout the County of Wetaskiwin. They also eat garden crops and kill woody plants and shrubs by feeding on the roots when the nutritional quality of stems and leaves declines.
Unlike ground squirrels that hibernate, pocket gophers are active throughout the winter, feeding and burrowing beneath the snow and soil.
Control
When population hits a high threshold level, lethal control may be required. These measures are temporary at best, and once the population is reduced, additional measures such as cultural control and prevention should be taken to prevent future population increase. Lethal control measures may range in intensity, risk and effectiveness, so it is best to consider all available options and choose which best suits your situation.
2% Liquid Strychnine - Formerly sold through municipal ASB offices, it is no longer available for purchase as of March 2022.
Shooting - Often considered a recreational sport, this method can be effective when used early in the season. Landowners can give permission to any person they wish to enter their property and hunt gophers year round (as long as they are following all firearm regulations)
Trapping - Likely only used for a small population, many different brands and styles of traps exist. Contact your local farm supply store to see what they have available.
Chlorophacinone (Rozol, Ground Force)- An anticoagulant, this is usually sold as a ready-to-apply bait through farm supply stores. It can be used downhole or in bait stations and requires multiple feedings to consume a lethal dose. It is not recommended for crop stands with a high percentage of alfalfa as the alfalfa contains Vitamin K which is an antidote for Chlorophacinone.
Sulphur Gas Cartridges (Giant Destroyers)- As they require gopher holes to be sealed to contain the gas, these types work best for Pocket Gophers (moles) but can be used for Richardson Ground Squirrels (gophers). Late evening is the best time of day for burrow fumigation when rodents will be sure to be inside.
There are some other products registered for use including Rocon (mustard foam), zinc phosphide, and phostoxin, though these require special equipment and/or certification for use. If you would like more information on these contact the County Office.